When I think

BROWN

and
Disney
... what comes to mind?
That tree is talking to me!
Disney's Animal Kingdom's Tree of Life. 145 feet tall. Nearly 400 gorgeous carvings. How could it not be the first thing I think of?! Even though I know it's not real, I still can't help but touch it, just to be sure. So life-like! Did you know that the 102,583 leaves are each more than a foot long? The time and detail that went into the construction of this icon just amazes me. I think Walt would have been proud.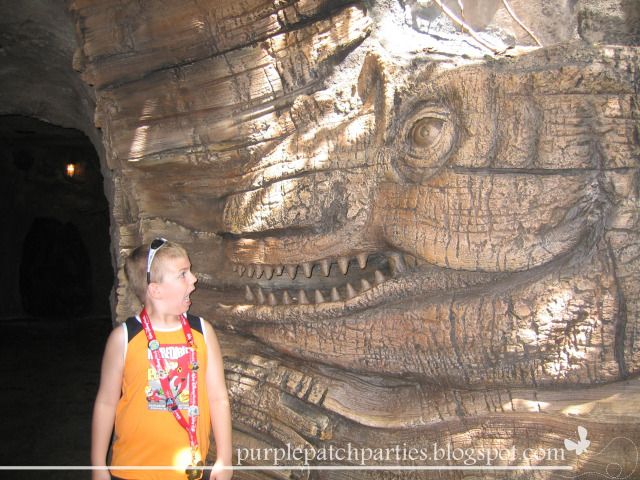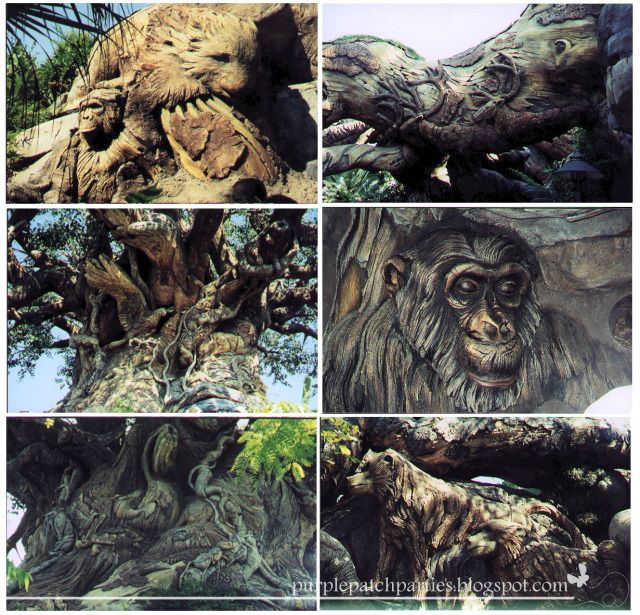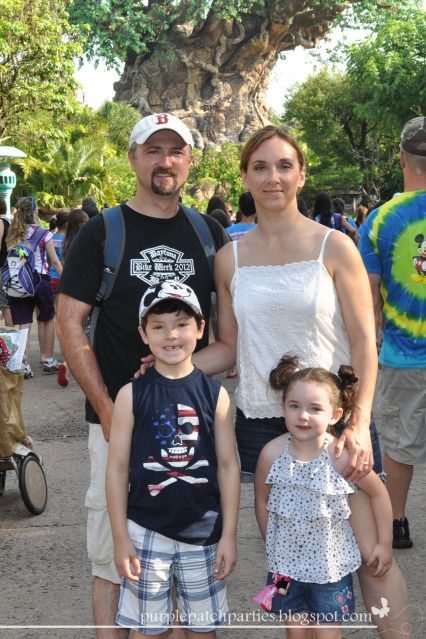 Another work of art that can be found in Disney's Animal Kingdom is the baobab tree (also known as the "upside down tree"). Like the Tree of Life, this is an Imagineer-made structure. If it were real, it'd bloom year round because of all the rain Florida gets.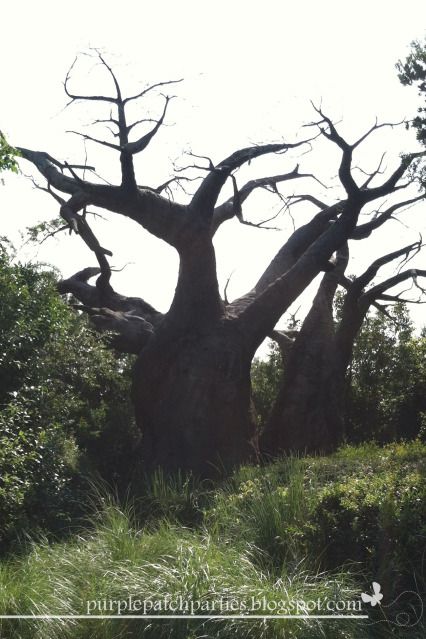 Anyone wondering where my "That tree is talking to me!" quote is from...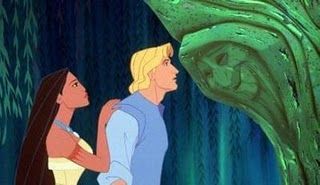 Wasn't that fun?! Why don't you
join in
on the discussion.