santa's coming! i know him!
Last Christmas Eve we celebrated with one of my very favorite holiday icons, Buddy the Elf. One of my absolute favorite holiday movies is Elf, so I thought it'd be fun to incorporate Buddy into our holiday.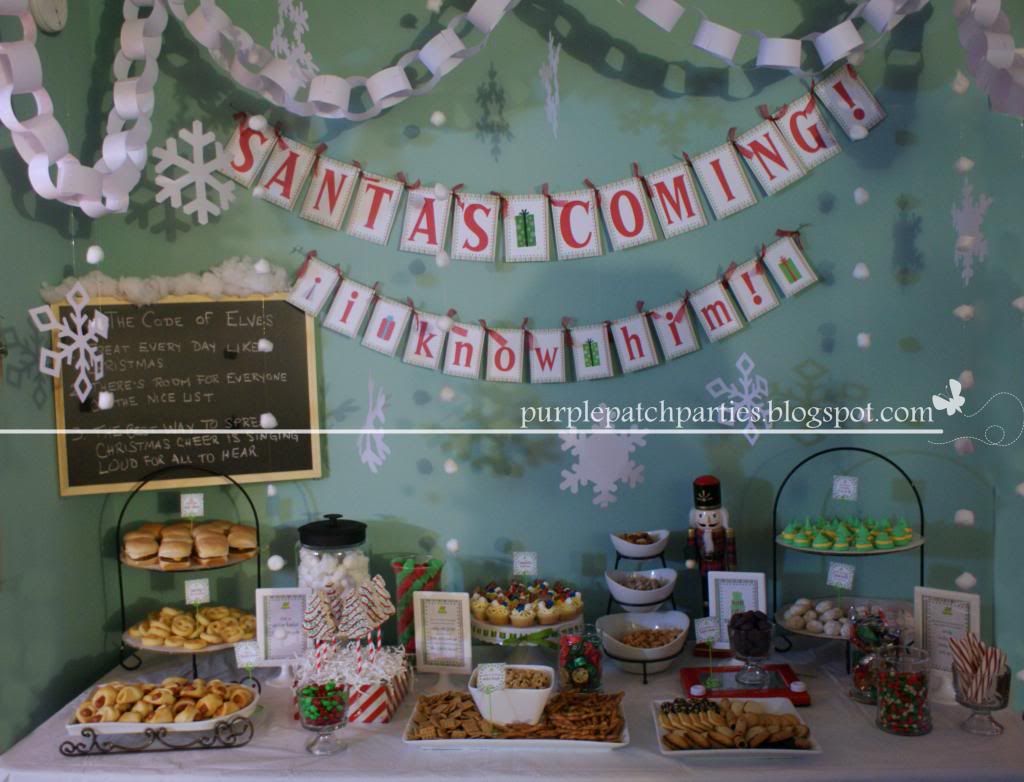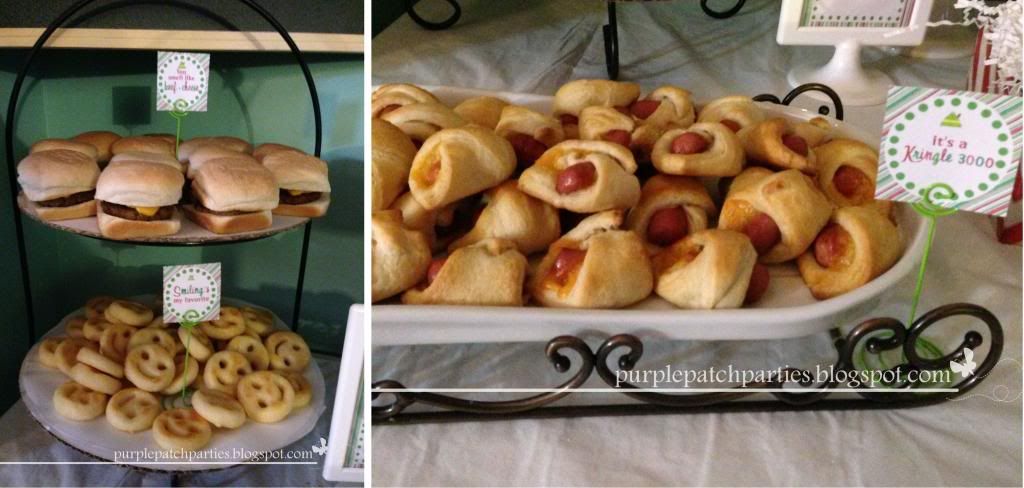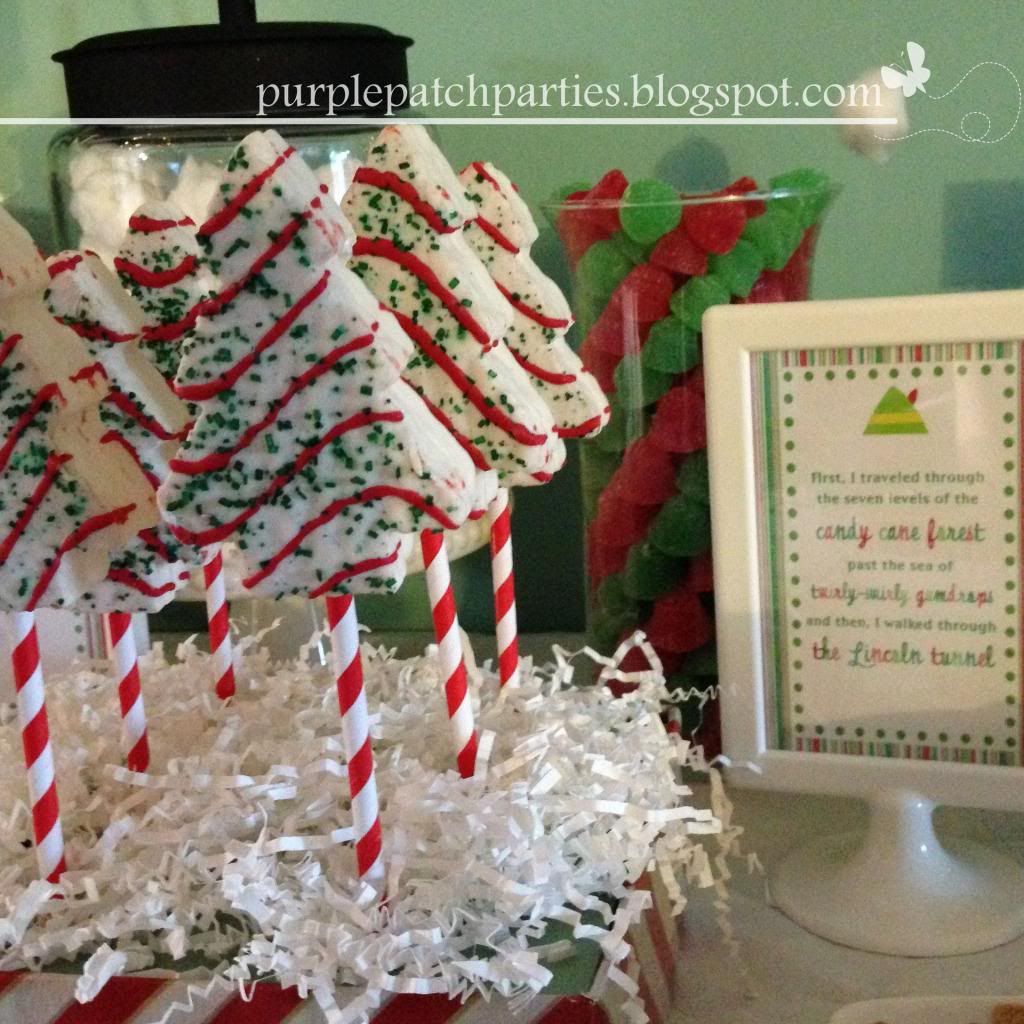 cotton candy "cotton balls"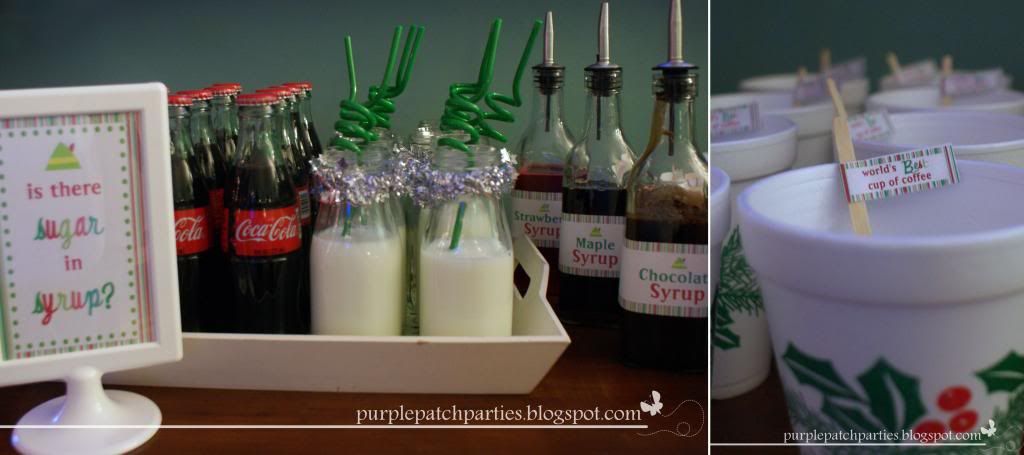 Got a couple extra minutes? I'd love for you to be one of my "100 people surveyed"!