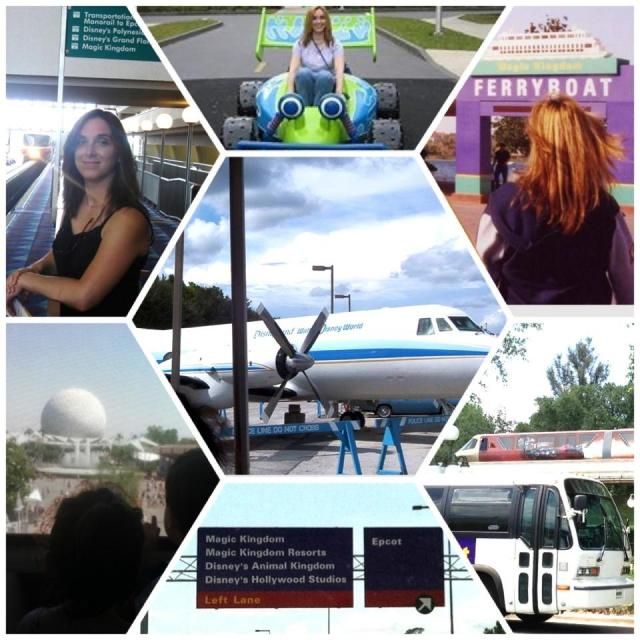 Center: The plane Walt used to scout locations for the "Florida Project" found on the Studio Backlot Tour at Hollywood Studios. Clockwise from top: RC at Disney's All Star Movies Resort, getting on the Ferryboat to the Magic Kingdom at TTC, Disney bus and Iron Man Monorail from the bus stop at the Magic Kingdom, infamous purple road signs!, my kids first Monorail ride, waiting for the monorail inside Disney's Contemporary Resort.
Wanna join in the fun? Share your Wordless Wednesday photos by visiting Focused on the Magic NOW!
Got a couple extra minutes? I'd love for you to be one of my "100 people surveyed"!